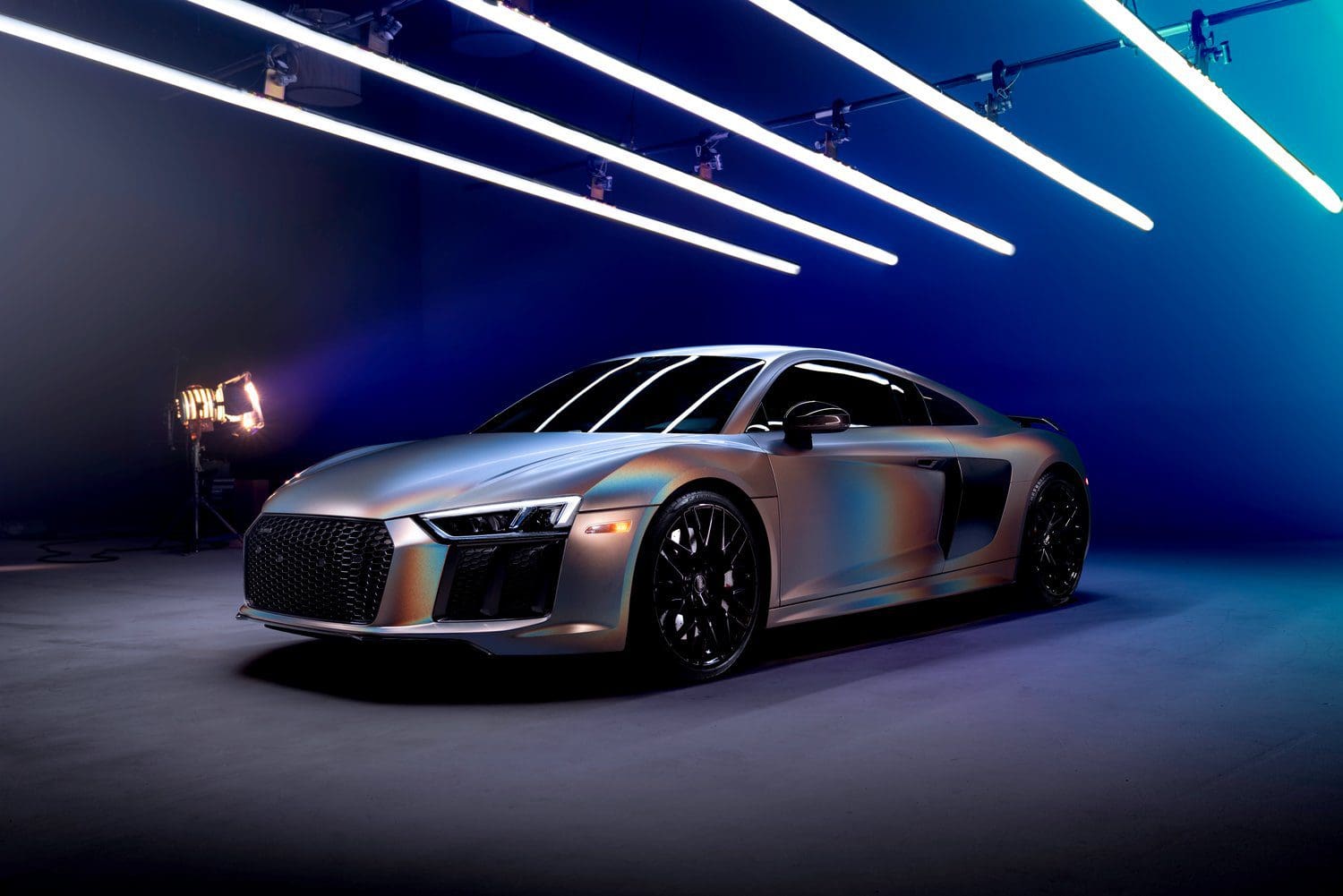 Offering Wrap Vinyl, Paint Protection Film, Window Tint and more.  Now celebrating 25 years in business!
Full-service Automotive
Film Distributors
The Film Shop is a full-time automotive film distribution and support center in Southern California. We are highly focused and provide unparalleled customer support.  We offer film, tools, marketing support, training & resources to help get the job done!
Wholesale accounts are available to verified businesses.
Competitive
Pricing & Quality Services
Competitive product pricing and premium quality customer service are two of our standout features. Whether looking for automotive window film, paint protection film or vehicle wraps, as an automotive film distributor, we ensure that our products and services meet your expectations.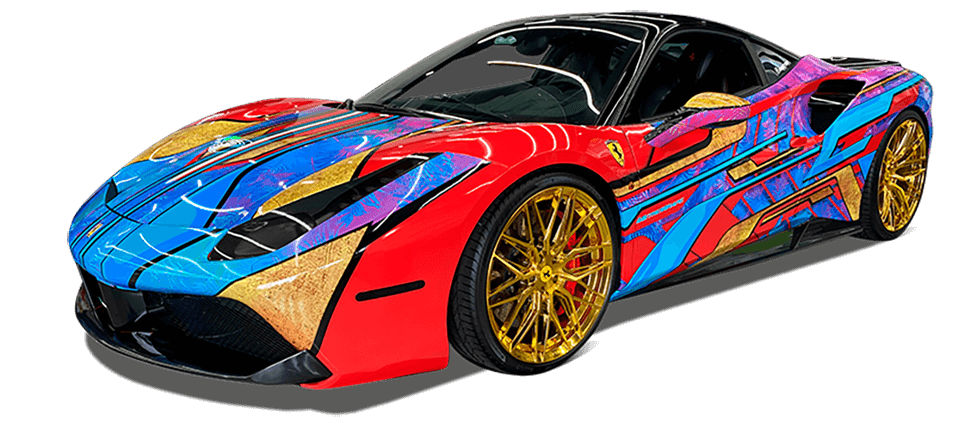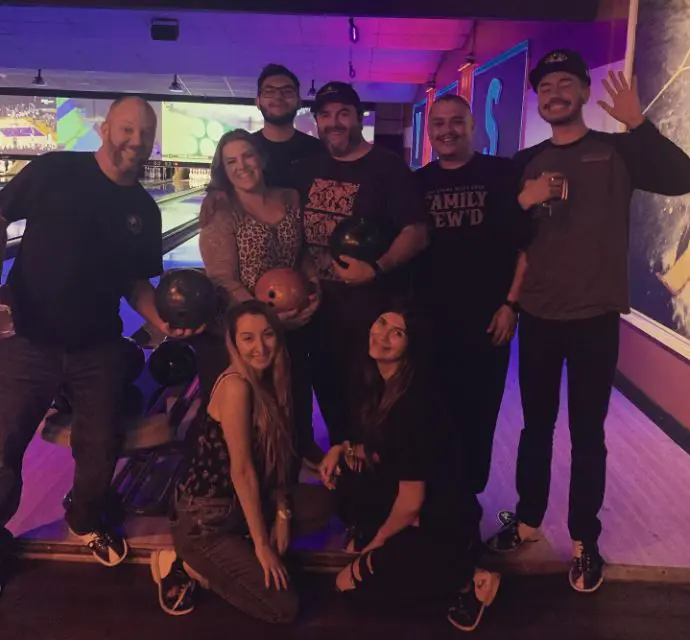 We are a family-owned and operated automotive film distributor in Southern California. We've been in business since 1997 and are popular for our fast delivery options, competitive pricing, and outstanding customer service. We believe no job is too big or too small and are always ready to have your orders covered.