Browse our selection of,
Automotive Films and Accessories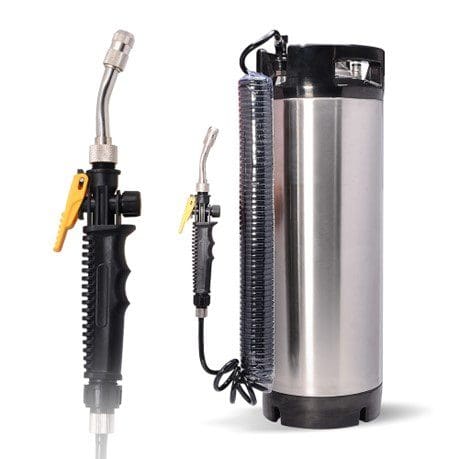 5 gallon stainless steel pressure sprayer.  Great for window tint and PPF applications.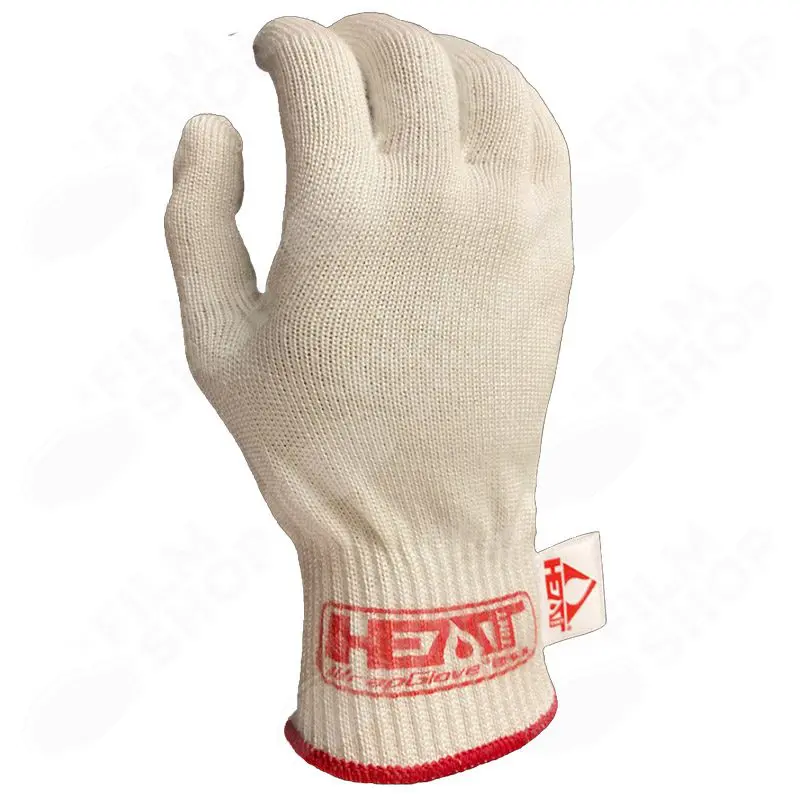 The HEATGlove™ is another purpose built Glove by WrapGlove® specifically built for the shrinking of window films/tint.
This glove will provide the installer a barrier from ultra high temperatures when using a heat gun and/or torch.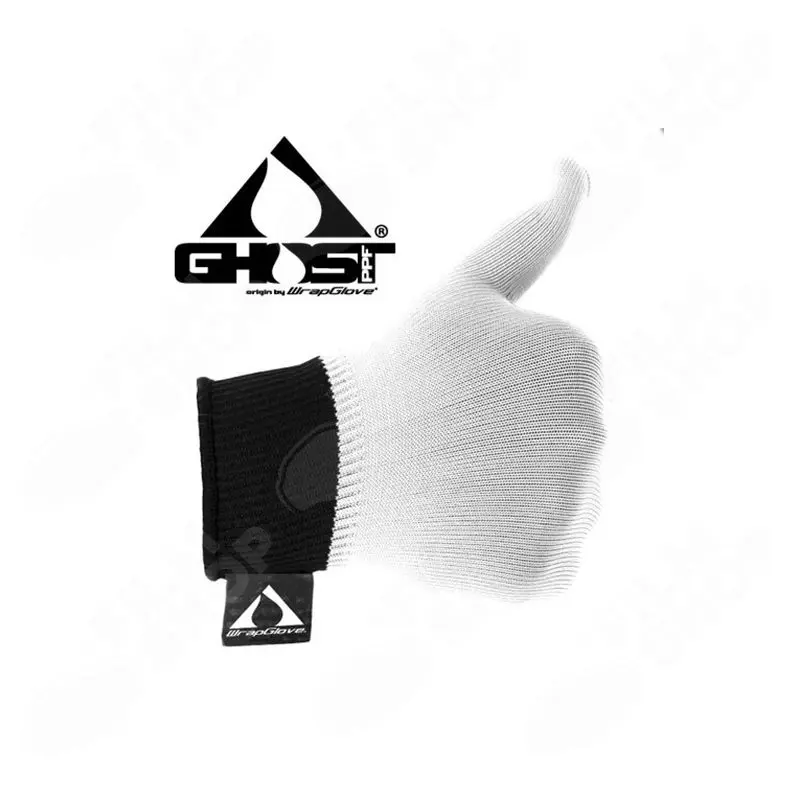 Allows hand to slide effortlessly across the media's surface Works with wrap flim, PPF/Clear bra and Tint Film Generates little to no drag on commercial pre-masked graphics Proprietary blend of…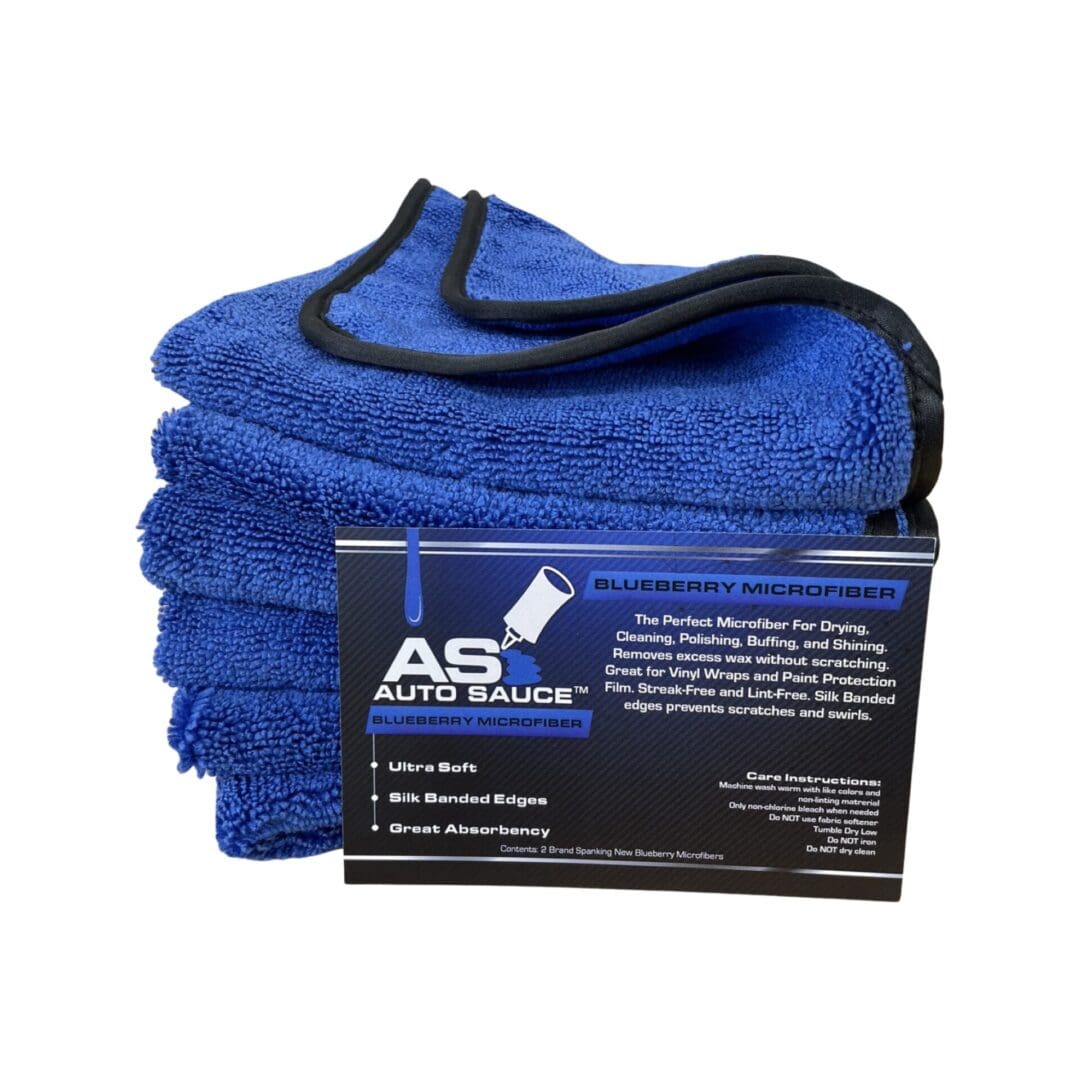 Blueberry Microfiber Towel
Auto Sauce Dealer discounts are available for all Auto Sauce products. Contact us today for details.